Whatever you may be facing in your life today, know that God has not had the final word yet. If he can make human beings out of dust, He can make beautiful things out of anything!
Put in your ear phones, maximize the screen, and offer the next few minutes to be reminded of God's creative love and power to somehow bring goodness out of all things.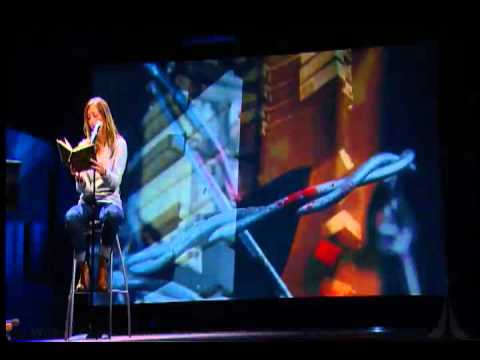 Check out Aaron Niequist's blog here. I love what they did with this Gungor song!